Weekly Vegan and Vegetarian Dishes
Last week I made a delicious vegan dish with the following ingredients (For 2 people):
1. Basmati Rice
2. 1 Apple
3. Green Beans
4. 1 Red Pepper
5. 1 Tomato
6. Spinach
7. Zucchini
8. Coconut flakes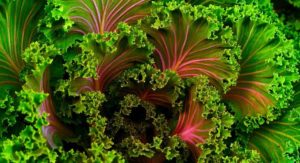 How to prepare the vegan dish?
First you boil water so that it is prepared for the basmati rice. At the same time you boil water with green beans in it directly. Put some salt and sugar with the green beans and let it boil until the beans are soft enough for the fork to go through. When the water for the rice is boiling you add the amount of rice to your own choice.
In the frying pan you can use normal oil or coconut oil to bake the fresh spinach, red peppers, tomato and zucchini. Do not bake them too long as you still would like to taste the freshness of the dish.
When the green beans are soft enough, you drip the water in the sink and you add the green beans to the frying pan. When the basmati rice is dry cooked. You can put everything together and add the coconut flakes.
In total this dish will take you 15 – 20 minutes. (Cutting the apple, zucchini, red peppers and greens beans + Cooking and baking + finishing touch).
I will present to you more vegetarian and vegan dishes that will enlighten your life!
I hope to inspire you with example of what I eat daily. Read here the 5 advantages of being vegan.
Enjoy your meal!