Inspirational quote of this week
Every week The mindful magazine has a new quote for you. May it be an inspiration for your daily movements physically and mentally.
As said in the quote, time is an illusion. It is an indicator of meetings. It tells us where we need to be at what exact moment. It is absolutely easy to use, but keep in mind that time is made up by human and does not really exist.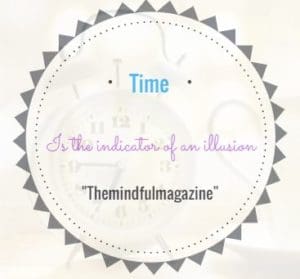 Yes, we are growing older and things come and go. It is an ongoing cycle that will keep repeating itself and that is what makes life so valuable and special.
Many people live by the clock and therefore there is often more stress than necessary. In the end it is you who is living your life and not anybody else. Running against the clock won't get you anywhere.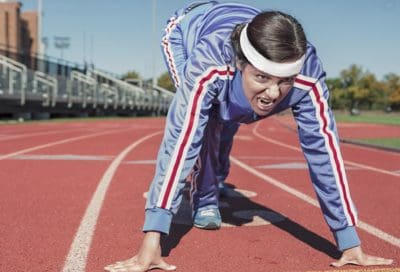 Beauty has no time frame
When you walk to work, wake up a little earlier and just sit still for a moment in nature. Breathe in, the air around you and take in the moment. Live in the moment as much as possible, as we always will only have "the now."
Time is just an indicator of where and when you need to be somewhere. However, if you think about the universe and how large it is, does it really matter to follow time frames all the time. Do not spend you whole life, living a life that is not according to your heart's desires.
Enjoy life and be happy, nothing can stop you. Aging is scary for many of you, however, it should not stop you from living.  The circle of life brings several stages of enjoyment and experiences.
Each stage in your life has a different brilliance about it, and therefore do not let time limit you in any way. Let yourself be guided by the divine into a eternal space of being. Nothing can stop you, and it should certainly not be time or outside forces. Follow your heart, and all will be well.
See here the 7 steps that bring you closer to happiness.